Although I feel blessed to live where we do and watching the seasons and wild life right from my office window, it doesn't compare with seeing our twin grand babies and our son's wedding. It was a little overwhelming to have it all happen in ten days, but we are very blessed just the same.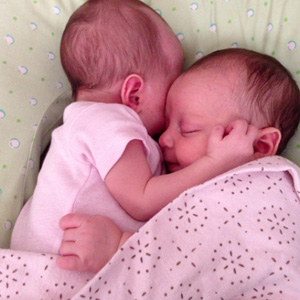 Our grand daughters are, age 4 and 2 are very proud of their baby brother and sister and very loving with them. Faith tells me they are cute.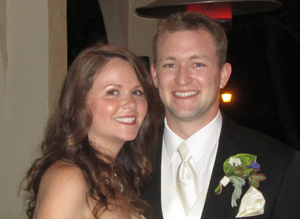 We had the pleasure of getting to know our son's wife Jordi before their wedding. She is sweet and country and a perfect match for Hal. We wish them a life together growing in wisdom and love.